What is paycheck stub?
---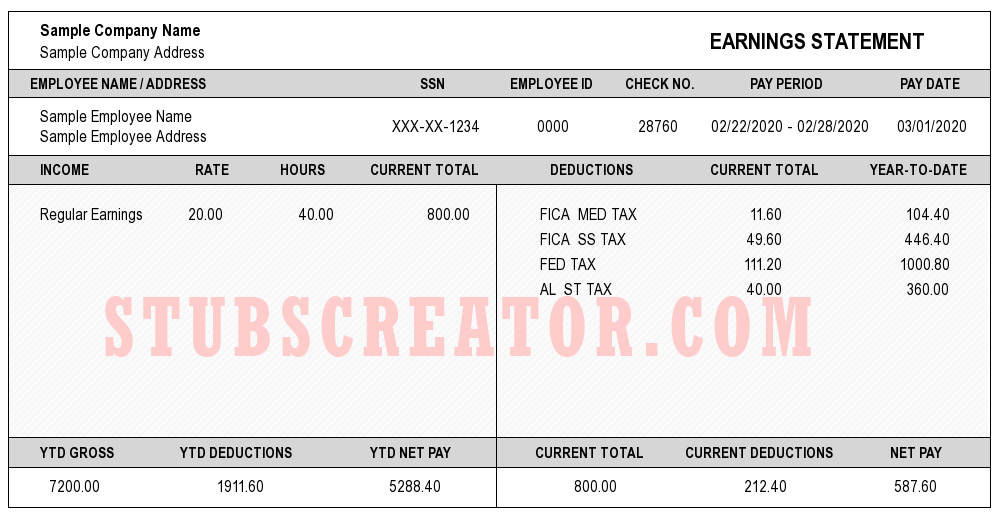 Paystub is a paper document is issued by an employer to an employee. Paycheck stub is also known as paystub, payslip.
A paycheck is a statement of employees pays for a particular period worked by employee in any company.
pay stub to contain information about employer and employee also. Paycheck also contains employee tax and deduction etc..
On the paycheck your employer mentioned how many hours and on which rate you worked for your employer. If you have worked overtime that also is mentioned on a paycheck. Every employee has the right to get their pay statement from the employer.
Many U.S. states have the law for written statements of pay.
In California, if an employer refuses to employee overtime hours listing on the paystub,  considered a violation of the California labor code.